Symptoms 
Our network monitoring software found memory usage on some new production switches keep increasing. Those switches are Cisco 2960X and coming with 15.0(2) EX3 IOS.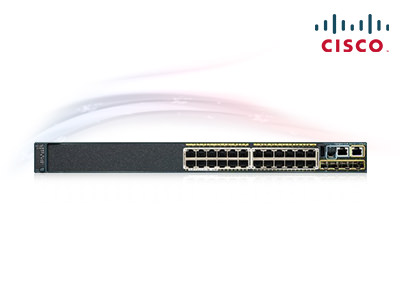 As we know there are two types of memory in Cisco IOS: process memory and IO memory.
When a feature is enable on an IOS device (e.g. PIM, HSRP, and etc), IOS allocates process memory for the process.
IO memory is used when a software switched traffic hits the CPU. The CPU allocates IO memory to store the frame temporarily.
Our case is process memory increasing. What we need to do is to find out which process.